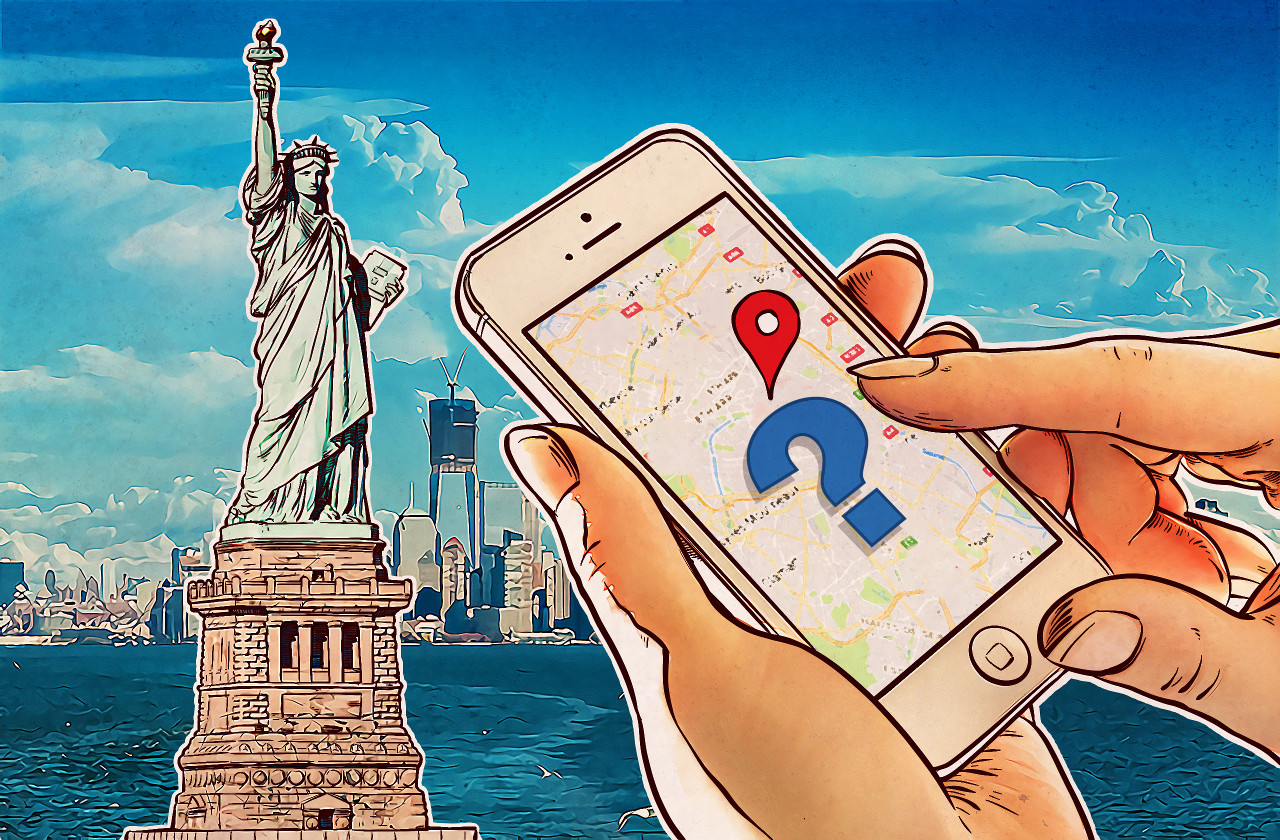 Download & Install SpyZee Mobile Spy App
These are the steps, which you can follow to download the SpyZee app on the targeted phones without knowing.
Click the button Download Free Phone Spy below and accept the terms and conditions of us to download it.
DOWNLOAD FREE PHONE SPY (v2.0)
About SpyZee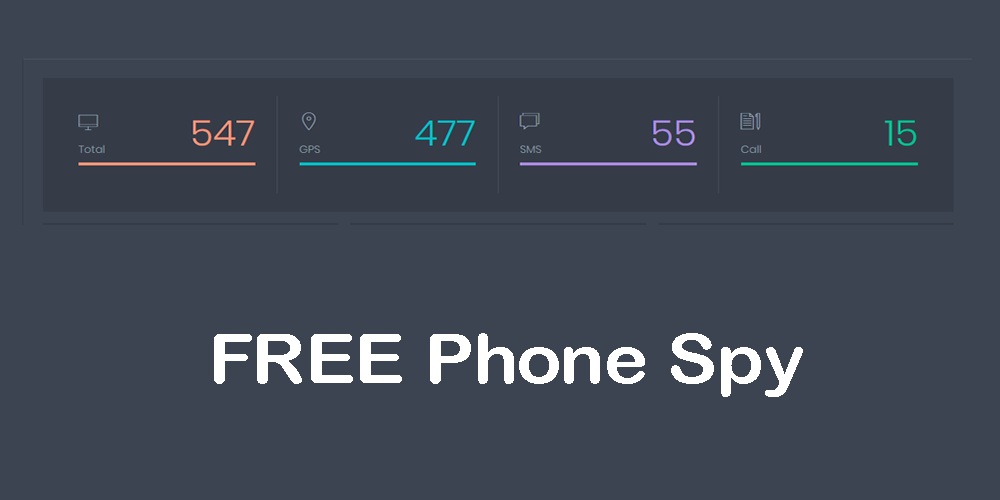 Before Download & Install SpyZee App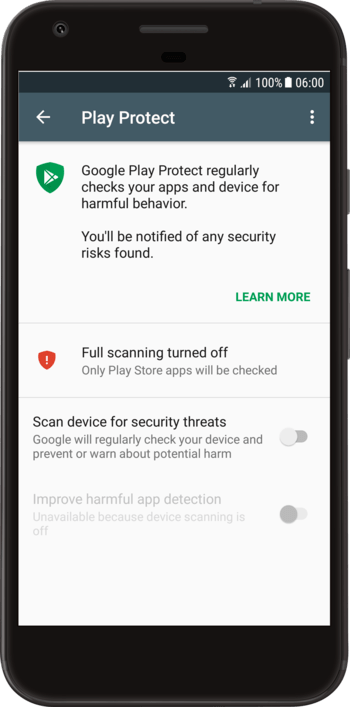 You must Enable unknown sources and Disable Package Verifier
Enable unknown sources. (Only Android <= 7.1)
in order to download & install the application, you must enable unknown sources on your phone if it is not already.
Disable Package Verifier
in the case to prevent Google Play Service from scanning and detecting it. You must Disable Package Verifier to the SpyZee working well and silent.
Download & Install SpyZee App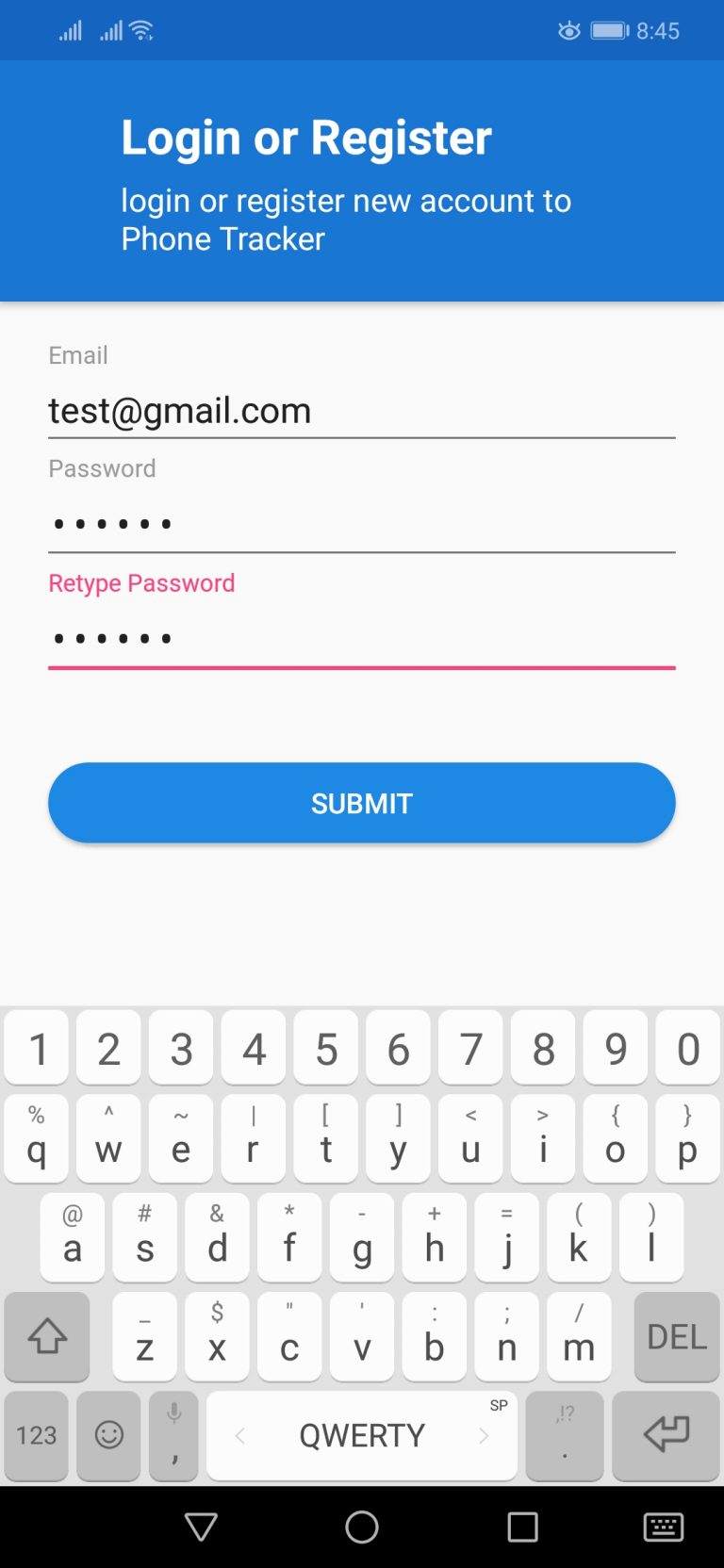 Click the button Download Free Phone Spy below and accept the terms and conditions of us to download it.
DOWNLOAD FREE PHONE SPY (v2.0)
A/ Download and install SpyZee App
Download SpyZee – Mobile Spy Free by clicking this link: app.spyzee.com/download/
Step 1: Click the button Download Free Phone Spy to download SpyZee APK File
Step 2: Click OK to accept Download
Step 3: After download completed, open the SpyZee APK file downloaded
Step 4: Click Install to install SpyZee App
Step 5: After Install completed, Click OPEN to open SpyZee App
B/ Configure SpyZee App
Follow step-to-step below
Step 1: Register or Login Account
Step 2: Register/Login with Email and Password
Step 3: Full information about your account
Step 4: Hide Icon
Step 5: Click button Close and Start Monitoring
C/ Sign-in the site to start monitoring the phone
Login to spyzee.com/cp/ to view data tracking and remote control.
Features of SpyZee App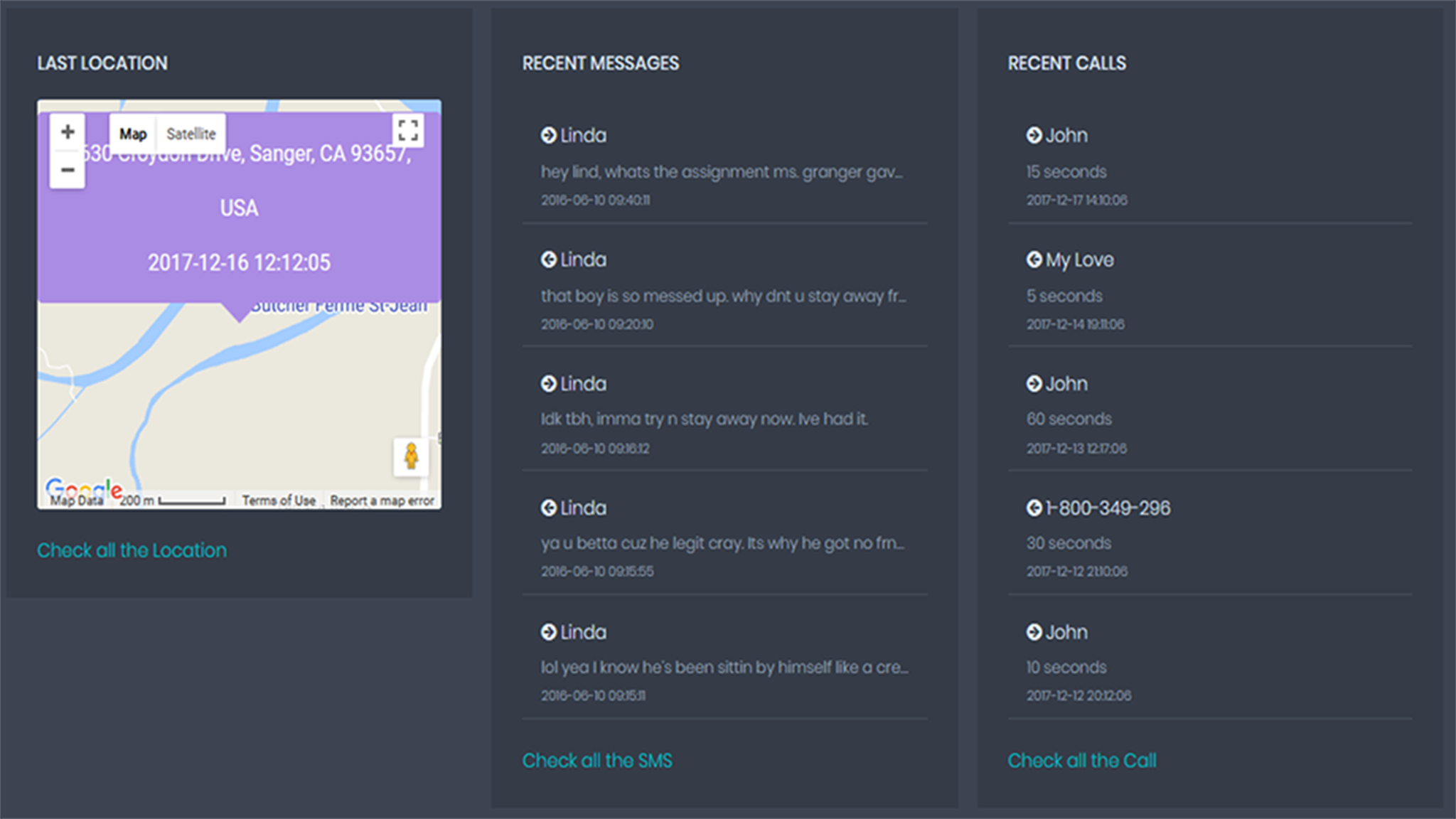 Here is the list of the features that SpyZee provides in order to support parental monitoring:
Manager Call
All the phone calls received and made by your child will be under your eye. You can even make use of the live call recording feature and record the phone call.
Read more: Spy Call
Text Message Spy
You can read all the conversations your child makes and can get the information of the sender as well. Not only this, SpyZee provides you facility of accessing the hidden conversations as well.
Read more: Track Text Messages
Free GPS Tracker
With SpyZee, we provide you with the best and most accurate GPS tracking system. You can easily check the whereabouts of your child by tracking his location. You will be updated with every change in location.
Read more: Track Phone Location
Monitor all the social media sites
All the photos, videos, songs, documents, and other media content will be seen by you in the same way your child sees it. In fact, all the hidden files too will be known to you.
Remotely control feature
If the smartphone is lost, then SpyZee will ensure the safety of all the valuable data. You can lock the content of your mobile so that the thief is not able to access any data on your mobile.
Ambient listening
We enable the users of truth spy to hear the surrounding voices of the targeted device. You can make use of this feature to know where your child is and whom he talks to.
Read more: Ambient Voice Recording
Free Keylogger
The key logger lets you know all the passwords of the targeted device be it the password of a social networking site or any normal app lock password.